Here are some emails from and pieces of email conversation with people who've purchased and used the Conversation Confidence program, copy pasted directly from my Inbox. Read them to learn what this program has done for them.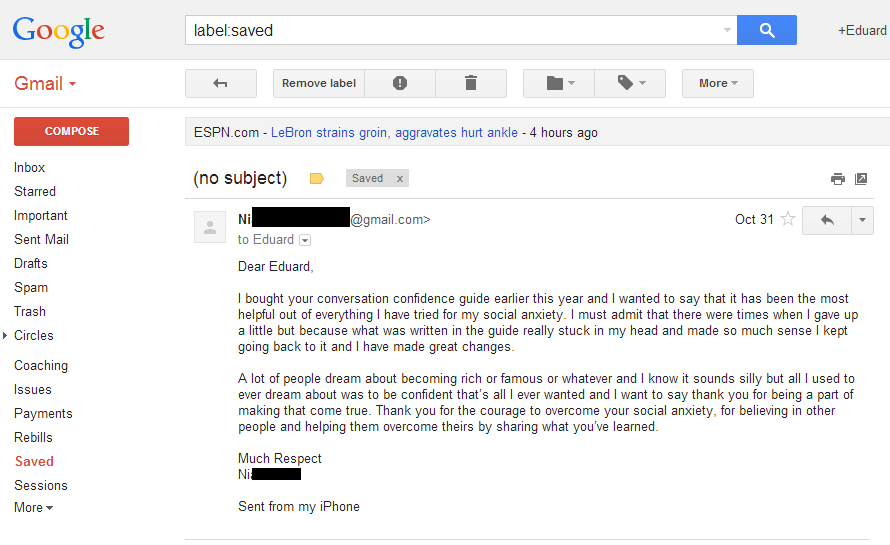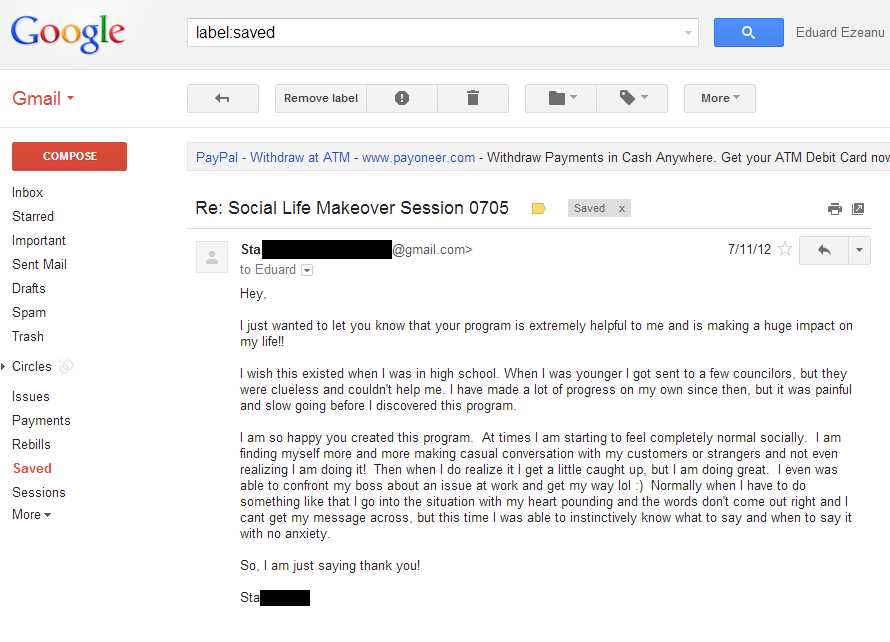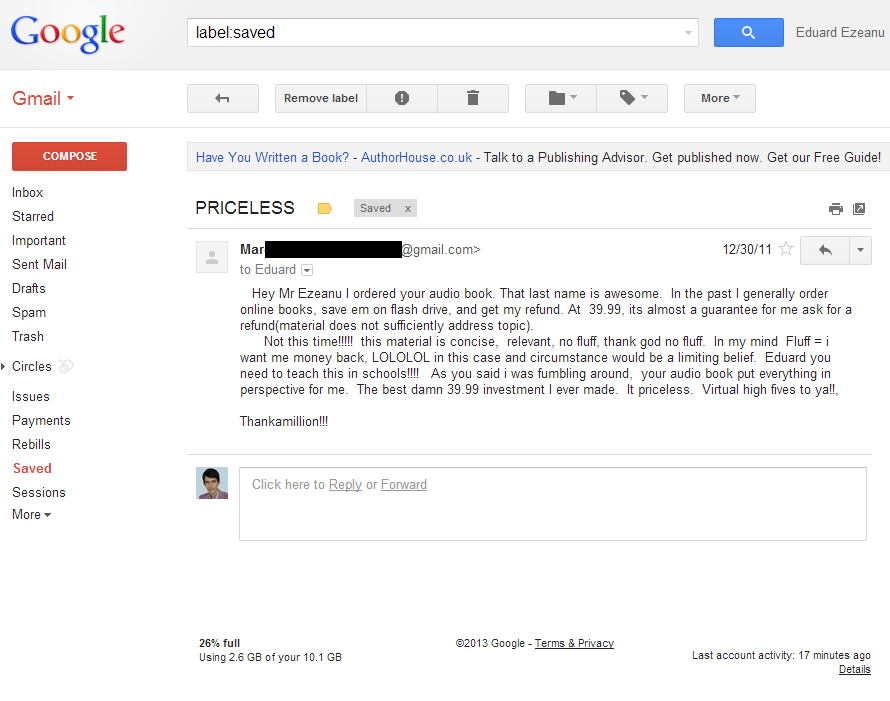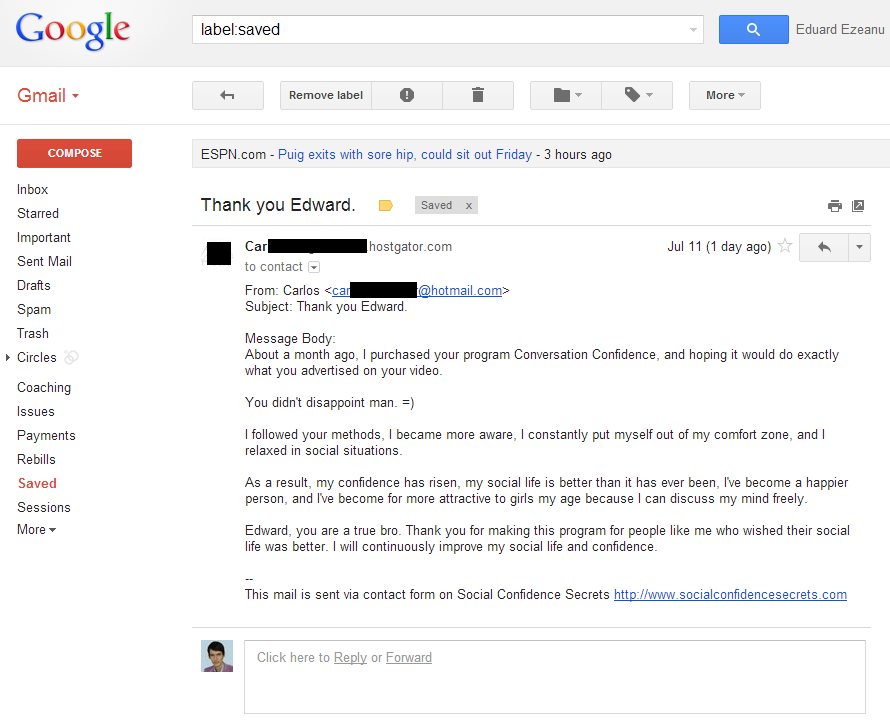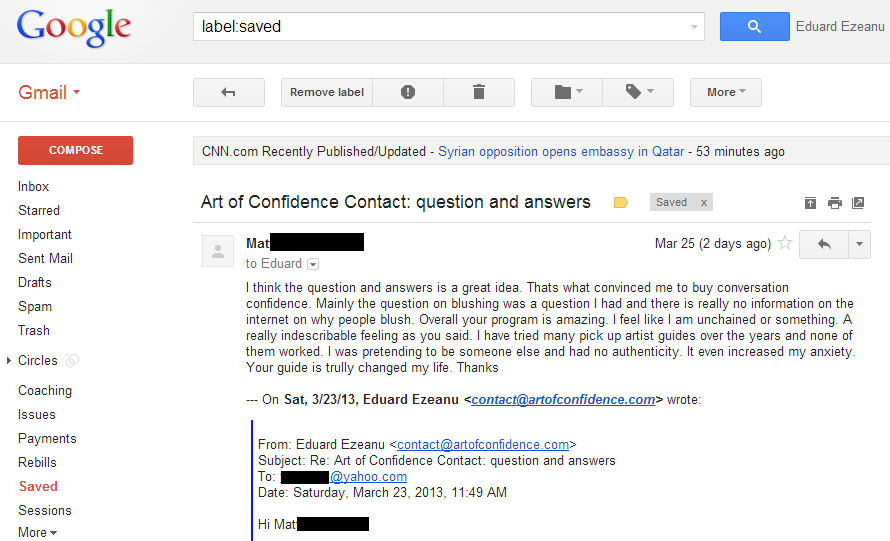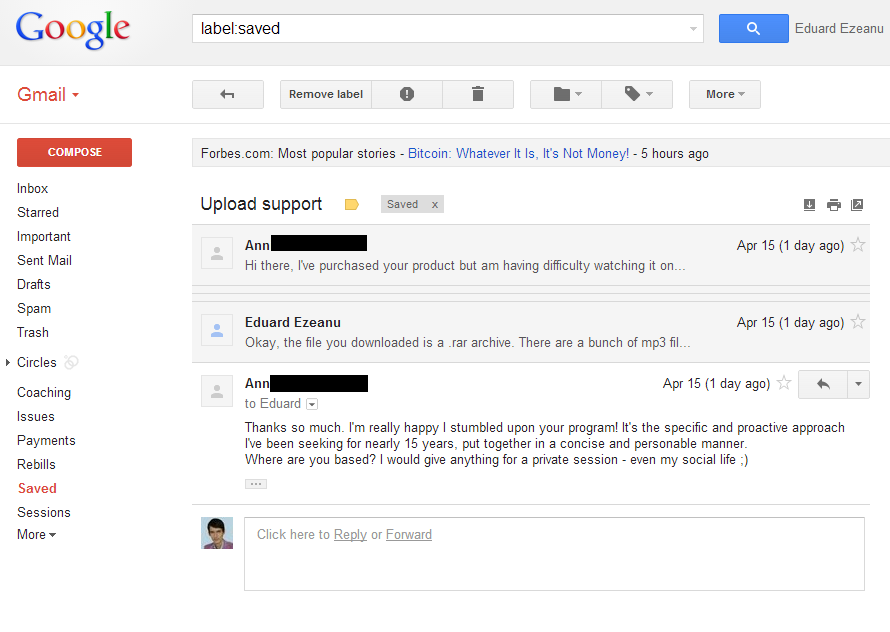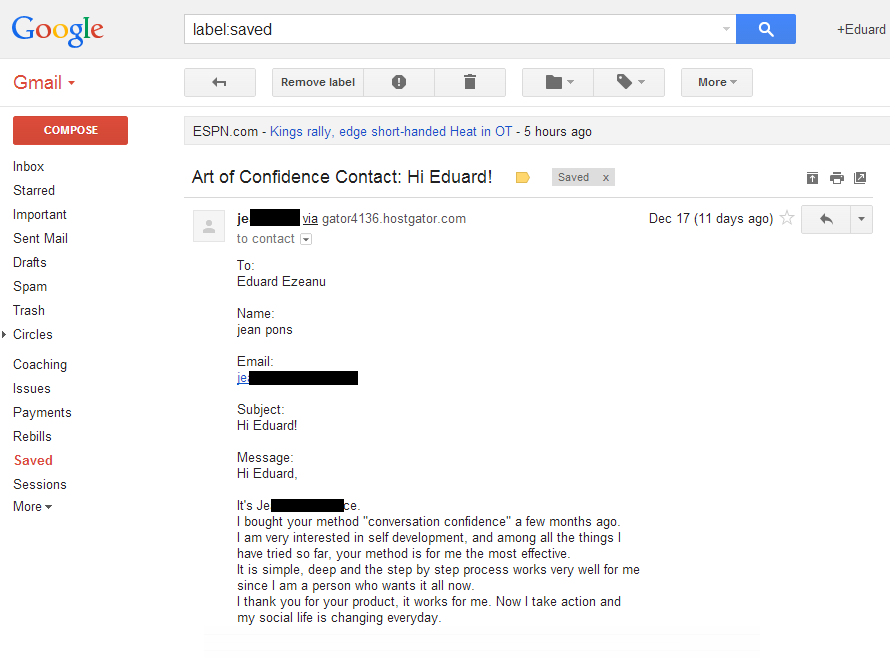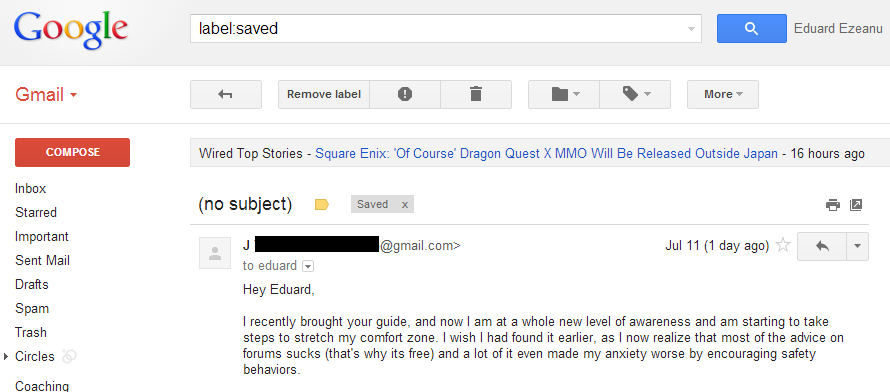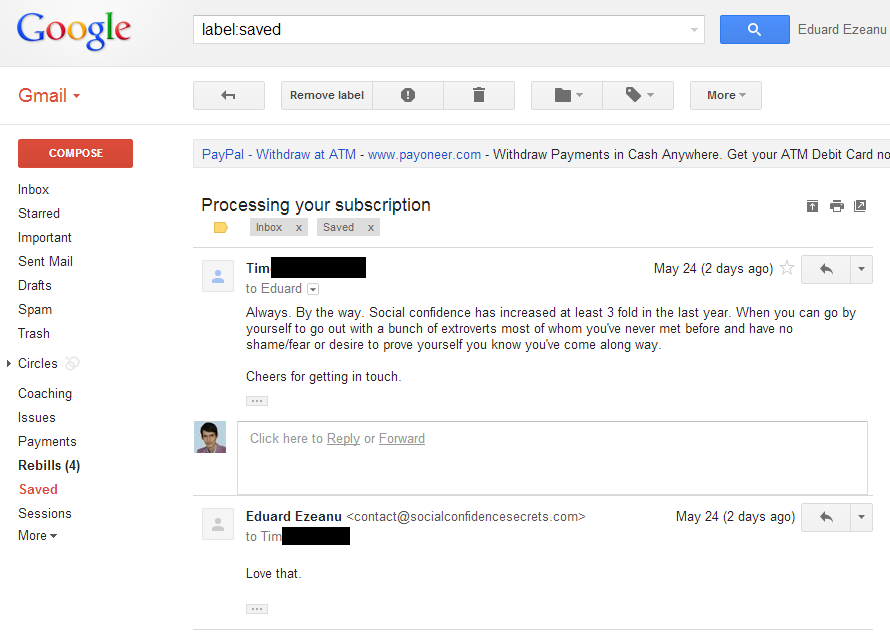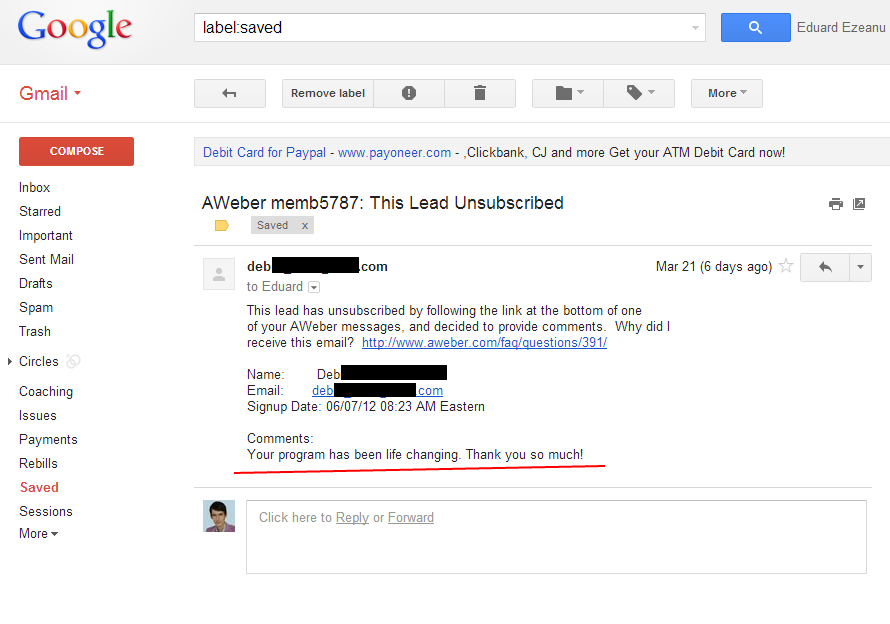 What are you waiting for? Get yourself a copy of Conversation Confidence for just $39.95
and start making radical changes regarding your social confidence and your social life. You'll be able to download it instantly to your device as soon as you make the payment and begin learning my proven system for overcoming shyness, insecurity and social awkwardness.